Making Nachos is so easy and simple. Oven-baked corn tortilla chips are way healthier alternative to deep-fried ones.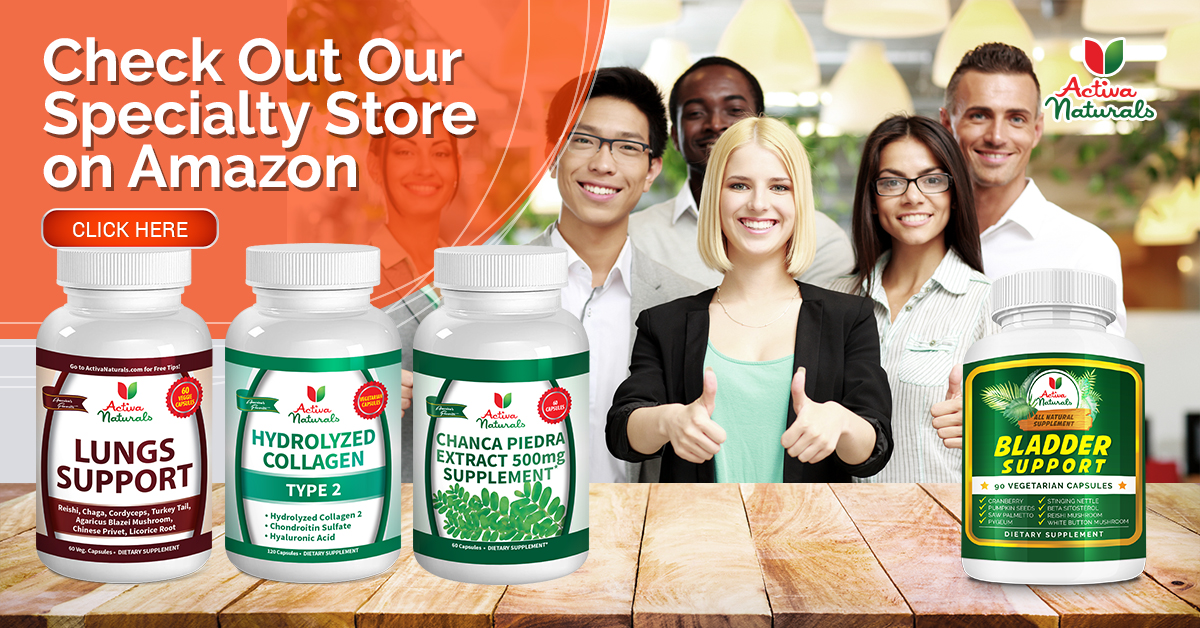 This recipe is gluten free and meat free; loaded with mushrooms and lots of veggies like onions, garlic, tomatoes, corn, bell peppers. It is perfect for appetizer, lunch or dinner, itself a full meal.
Let me tell you about mushrooms. Mushrooms are good for health, they have earthy flavor and medicinal values, fat free and cholesterol free.
Some of the edible mushrooms are Chaga, White button, Maitake, Shiitake, Cremini, Cordyceps, Lion's mane, Turkey tail, Reishi, Oyster, Portobello etc. All are full of fiber, antioxidants, vitamins, nutrients, protein.
This recipe is so colorful, tempting that you would like to make it more often.
So why wait? Let's start….
Ingredients:
1 tablespoon olive oil
200 grams white button mushrooms, cut into thin slices
1 tablespoon onion, cut into small chunks
1 clove garlic, minced
1 tablespoon corn kernels
1 tablespoon red/ orange/ yellow/ green, small diced bell peppers
1/4 teaspoon red paprika powder
salt and ground black pepper to taste
1 tablespoon tomato ketchup
1/2 cup of grated mozzarella and cheddar blend cheese
100 grams tortilla chips
To Serve:
1 tablespoon onion cut into very small pieces
1 tablespoon tomato cut into very small pieces
1/2 tablespoon chopped spring onions
1/2 tablespoon chopped cilantro
sour cream
salsa
Method:
1. Preheat oven to 400 degrees Fahrenheit.
2. Heat 1 tablespoon of olive oil in a pan over medium-high heat.
3. Add mushrooms, onions, garlic, red paprika powder, salt and ground black pepper. Cook them till tender and crunchy, approximately 7-8 minutes.
4. Add tomato ketchup and mix well.
5. Spray oil in the bottom of baking dish. Arrange tortilla chips.
6. Layer with mushroom mixture, corn kernels, diced bell peppers and top with grated cheese.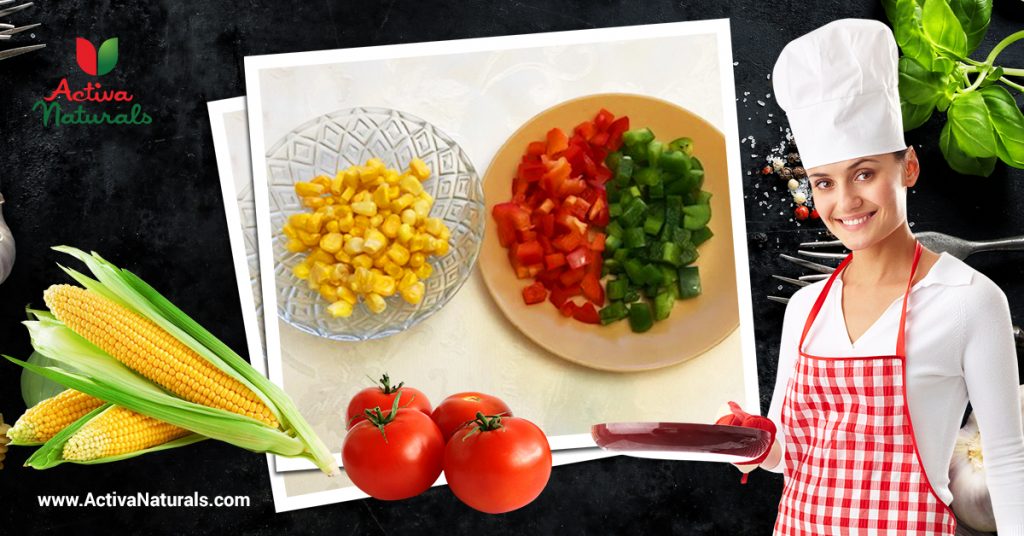 7. Place in oven and cook approximately 8-10 minutes or till cheese melts.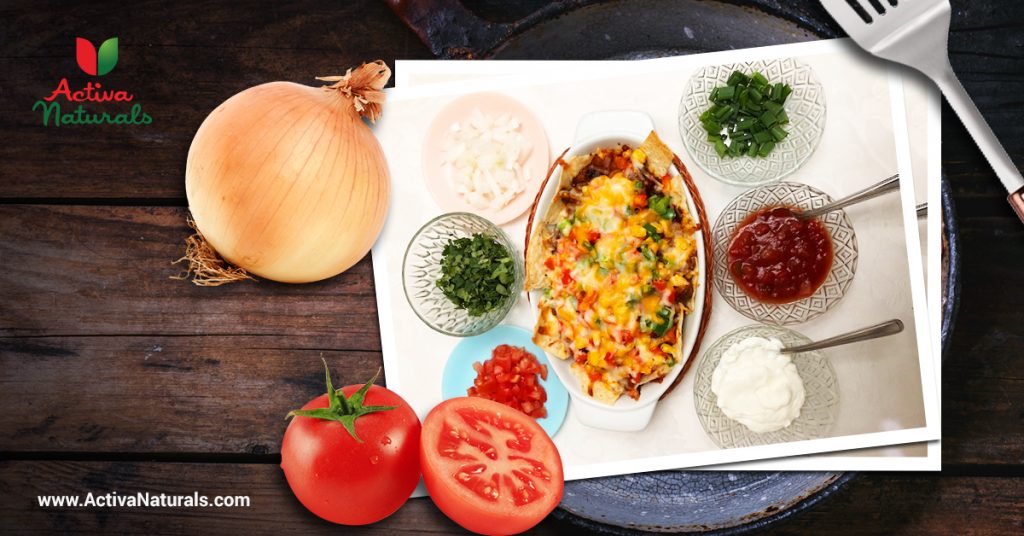 8. Remove from oven and sprinkle onions, tomatoes and spring onions.
9. Serve hot with sour cream and salsa.
Serve this dish to your friends & loved ones and they will thank you for this.
Don't forget to take pride in your new found skill and enjoy the party.