Thai red curry is very flavorful and satisfying meal which is ready in just 35-40 minutes maximum. This curry is normally spicy ( I make it less spicy ), sweet and sour at the same time.
We use coconut milk for this recipe. It gives creamy texture to the curry. It's totally on you how much texture you want. If want very creamy then add more coconut milk.
You can use any vegetables of your choice. I used lots of vegetables like cauliflower, carrots, bell peppers, eggplant, potatoes, onions, garlic, mushrooms.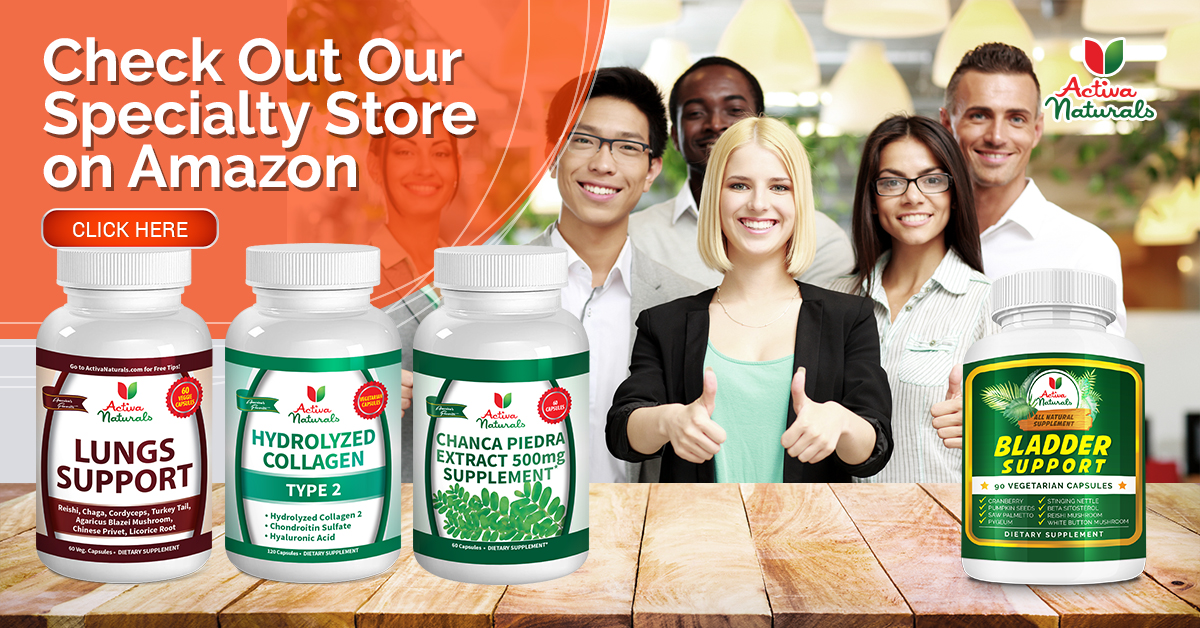 All the veggies are full of vitamins and protein, especially mushrooms. They are a great source of protein and antioxidants. I love all the variety of mushrooms like Portobello, Chaga, Turkey tail, Cordyceps, Lion's mane, Shiitake, White button, Maitake.
Let's start……
Ingredients:
1 tablespoon olive oil
1 cup finely chopped onion
2 cloves of minced garlic
1 teaspoon grated ginger
1 medium carrot cut into slices
1/2 cup cauliflower small florets
1 small potato, diced into small cubes
1/2 cup sliced bell peppers
1/2 cup sliced white button mushrooms
red curry paste (without fish sauce) as desired
coconut milk as desired
salt and ground black pepper to taste
water as desired
pinch of sugar (optional)
1 teaspoon lemon juice
1 tablespoon chopped fresh basil leaves
Method:
In a saucepan, heat oil over medium heat.
Add onions, garlic, ginger, carrots, cauliflower, potatoes, bell peppers and mushrooms. Add salt and black pepper. Mix well. Saute till vegetables are tender.
Add red curry paste, coconut milk and water. Bring to a boil then reduce to a simmer, cover and cook till desired consistency. Add pinch of sugar.
Add lemon juice.
Sprinkle basil leaves over curry.
Serve hot with warm rice.
ENJOY!
Note:
If you are vegetarian or vegan, then look for Thai red curry paste without fish sauce.