Everyone in my house loves mushrooms, doesn't matter what kind of mushrooms I use to make dishes. To make this mushroom pasta we need just few ingredients, most of which I have all the time.
I prefer light dishes so most of the time when I make pasta I prefer to skip cream. The recipe I am going to share today is made without cream. Hope you would like it. Other than mushrooms I am using other vegetables also like carrots, peas, beans etc.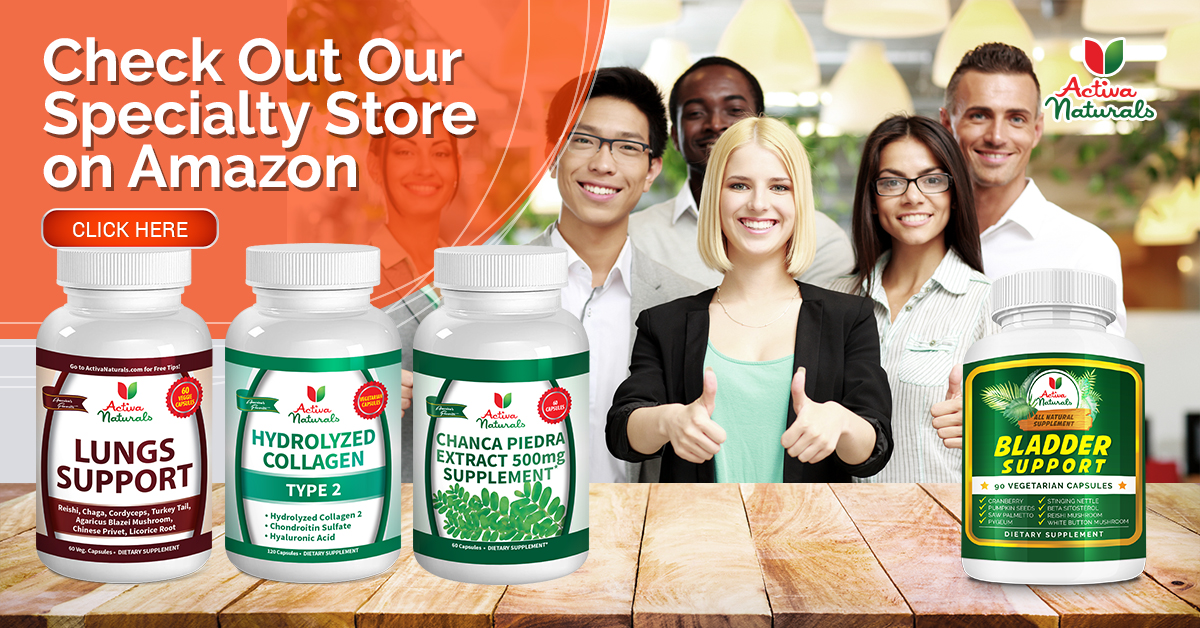 We all know carrots have vitamin A; tomatoes have vitamin C; beans,peas and mushrooms have lots of protein. Especially mushrooms have lots of protein and we have so much variety of mushrooms is available. Some of them are white button, Turkey Tail, Cordyceps, Chaga, Lion's Mane, Maitake, Cremini, Shiitake, Portobello, Reishi.
This pasta recipe does not take much time in making. This is very quick, simple, tasty and healthy recipe which is packed with lots of protein, vitamins, minerals and antioxidants.
OK let's start now……
Ingredients:
2 cups any pasta
1 tablespoon any oil for boiling pasta, 1 tablespoon any oil for making dish
1/2 large onion, finely chopped
2 cloves of minced garlic
1 cup chopped tomatoes
1 cup any mushrooms chopped
1 carrot thinly chopped
1/2 cup green peas
1/2 cup green beans
1/2 cup green bell pepper chopped
salt and ground black pepper to taste
1/2 tablespoon lemon juice
1 tablespoon cilantro chopped
Method:
Boil pasta in boiling water with oil and salt, drain and keep aside.
In a wok heat oil over high heat. When heated put onions, garlic, tomatoes, carrots, green beans, green bell peppers, green peas and mushrooms.
Add salt and ground black pepper. Mix well.
Saute veggies for approximately 8-10 minutes or till tender. Veggies should be tender and crispy but not soggy.
Once done, mix boiled pasta.
Pour over lemon juice and mix well.
Add chopped cilantro for flavor and decoration.
ENJOY