Looking for healthy choices in your food? Nothing like mushrooms and other veggies.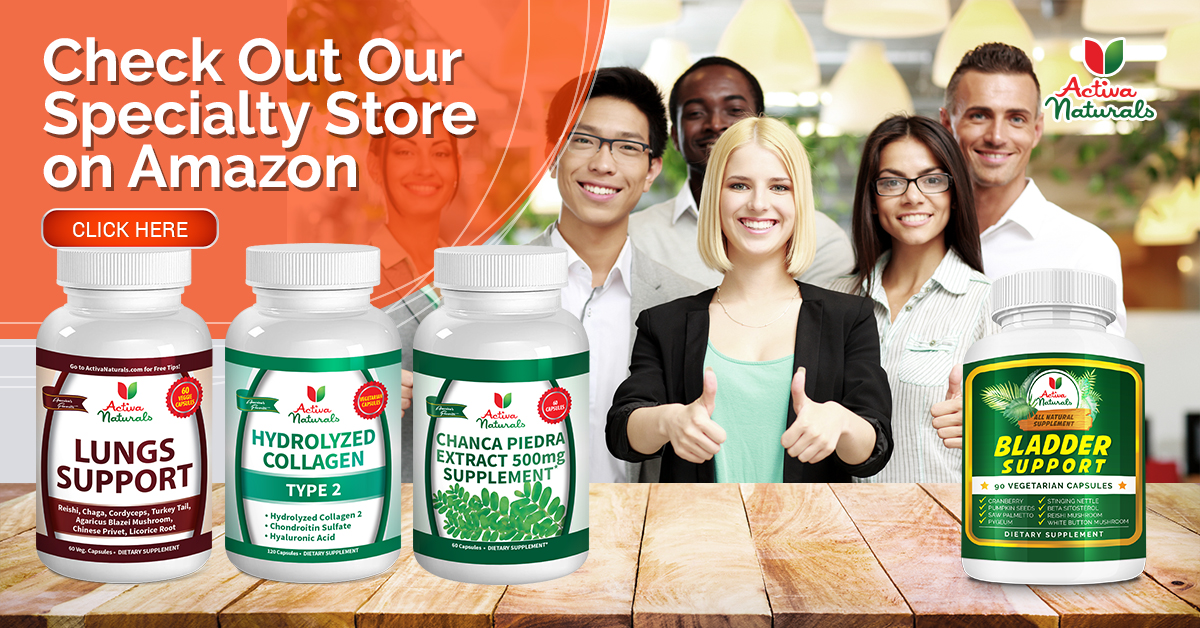 I am going to share a very simple and healthy mushrooms and mixed veggies recipe full of protein, nutrients, vitamins.
You can mix and match vegetables of your choice. Most of the time I choose mushrooms in my dishes as they have medicinal values, cholesterol free, fat free, full of fiber, anti inflammatory, antioxidants, vitamins, nutrients, lots of protein, help improving immune system.
My favorite mushrooms are Cordyceps, Shiitake, Maitake, Chaga, Cremini, White button, Reishi, Oyster, Lion's mane, Portobello, Turkey tail.
You will get multiple flavors as we are making this dish with lots of different veggies.
Let's start….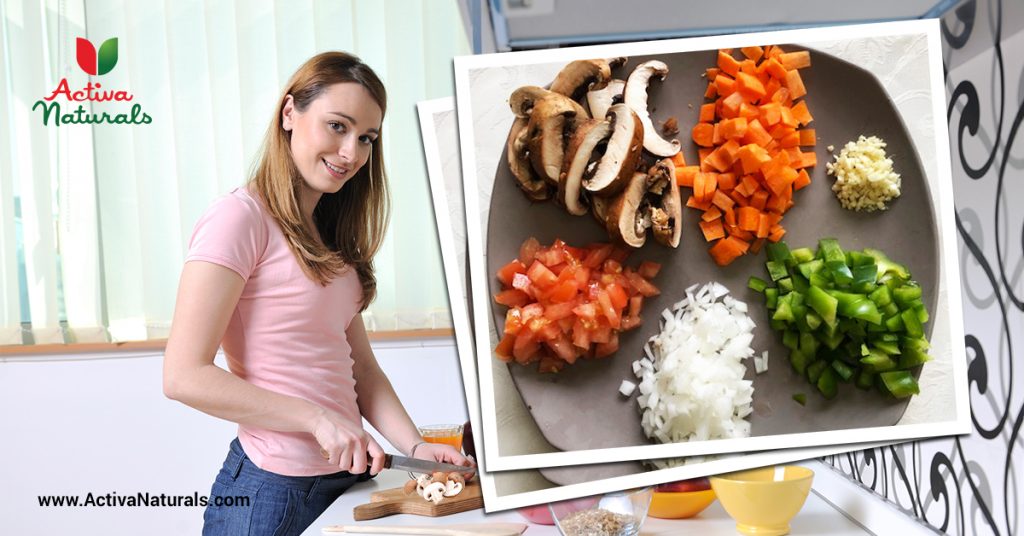 Ingredients:
1 cup sliced mushrooms, wiped with paper towel
1/2 cup chopped onions
1 clove minced garlic
1 cup carrots, cut into small pieces
1 cup bell peppers, cut into small pieces
1/2 cup green peas
1/4 cup chopped tomatoes
1 tablespoon oil
salt and ground black pepper to taste
Method:
1. Heat oil in a saucepan over medium-high heat.
2. Put onions, garlic, mushrooms and carrots in oil and saute for approximately 7-8 minutes or till tender but crunchy.
3. Now add bell peppers, green peas, tomatoes, salt and ground black pepper. Mix well and cook for approximately 7-8 minutes.
4. Mix well and serve hot.
ENJOY!