Thanksgiving is more than a holiday, right? Families reunite, people are thankful for the good things in their lives and people take time to meditate about their personal goals. Well, if that's the case, shouldn't we think about taking better care of us and saying thanks for being healthy? If you wanted to find out how to stop overeating this Thanksgiving, you came to the right place since we're here to help with tips and advice for this holiday.
A while ago we wrote about Halloween influences our health, you can find the articles here: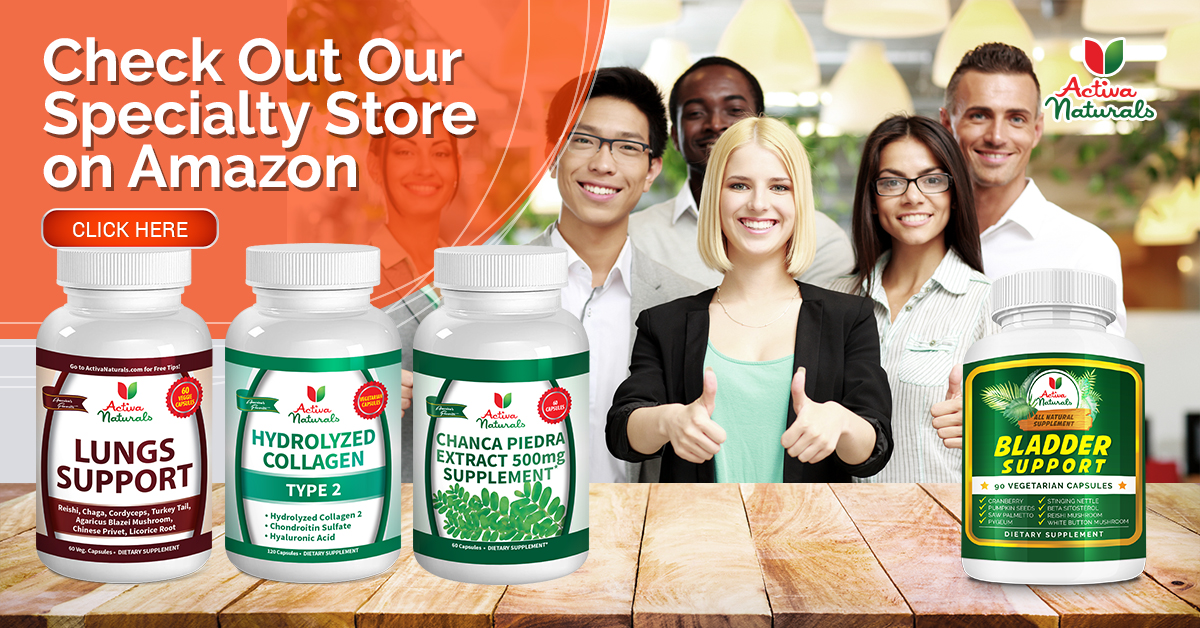 We can see why people tend to put on extra weight in Autumn. You have these two big holidays, both centered on food, so it's no surprise to see people overeat. While on Halloween we tend to eat enormous amounts of candy, on Thanksgiving we switch to foods with higher fat concentration.
It takes some work but once you get started you won't overeat this Thanksgiving or on other holidays.
Here's How To Stop Overeating This Thanksgiving
We're not going to talk about the effects of overeating since you already know them but we're going to share with some useful tips and advice on how not to overeat on holidays and especially on Thanksgiving.
Don't drink and celebrate on an empty stomach.
If you want to maintain your weight then you shouldn't skip any meal so you can "make room" for the turkey dinner or other family gatherings. Nobody says you have to eat a lot of food on Thanksgiving but we do it nonetheless. If you skip one meal, you'll end up eating a lot more later and not only healthy food. Don't forget to eat your breakfast and add protein to your meals.
Protein has an important role in keeping your weight in check since it helps you feel full faster and it also supports muscle growth. Thanksgiving food with high protein: turkey, chicken, quinoa, lentils, beans.
Bring your own food to family gatherings.
Overeating on this Thanksgiving will also happen because you visit your relatives and you have to eat every time, since that's the tradition. Well, if you know it's going to be a big family reunion, why don't you bring something you cooked? This way you can try other's food but avoid eating only fatty stuff since you'll be bringing some healthier choices. Don't forget to share it with others!
Pay attention to your meals.
One of the easier ways to stop overeating this Thanksgiving is to pay attention to what and how you're eating. For example, keeping your plates small will allow you to eat less. The same things happens if you chew your food more because it takes some time for our brain to say "Stop! You're full!". Why not savor your meals more and be thankful for the time you spend with your family, at dinner?
Another great tip is to make room for healthy fats. Add avocadoes, nuts and olive oil to your Thanksgiving dinner and combine that with fiber to get the best results. Remember, our body needs fat so it better absorbs vitamins A, D, E, K.
Keep away from leftovers
Having a big family dinner will surely make you overeat on Thanksgiving but there's a way to stop that. You have two options:
First, if you invite people over for this holiday, you'll end up with leftovers. You can easily take care of this by buying some tupperware and offer them to your guests. By doing this you'll finish the holiday meals faster.
Second, if you have a lot of leftovers, don't eat it right then. Just freeze it and eat it at a later date. Studies have shown that getting food out of our sight will make us less interested in having seconds.
[feature_box style="27″ only_advanced="There%20are%20no%20title%20options%20for%20the%20choosen%20style" alignment="center"]
Legal Disclaimer
No action should be taken solely on its content; regardless of the perceived scientific merit, instead readers should consult health care professionals on any matter related to their health. The information obtained from referenced materials are believed to be accurate, as presented by their respective authors, but Activa Naturals assumes no liability for any personal interpretation. Readers, previous and future customers who fail to consult their Physicians prior to the purchase and subsequent use of any product, assume the risk of any adverse effects.
Information on this site is provided for informational purposes only and is not meant to substitute for the advice provided by your own physician or other medical professional. The results reported may not necessarily occur in all individuals. Activa Naturals is providing this site and its contents on an "as is" basis and makes no representations or warranties of any kind with respect to this site or its contents. Except as specifically stated on this site, neither Activa Naturals nor any of its directors, employees or other representatives will be liable for damages arising out of or in connection with the use of this site. This is a comprehensive limitation of liability that applies to all damages of any kind, including (without limitation) compensatory, direct, indirect or consequential damages, loss of data, income or profit, loss of or damage to property and claims of third parties. *These statements have not been evaluated by the Food and Drug Administration. This product is not intended to diagnose, treat, cure, or prevent any disease.
[/feature_box]