Sandwiches are one of the quickest recipes to make. Very easy to make in no time. What? OK, ok, very less time.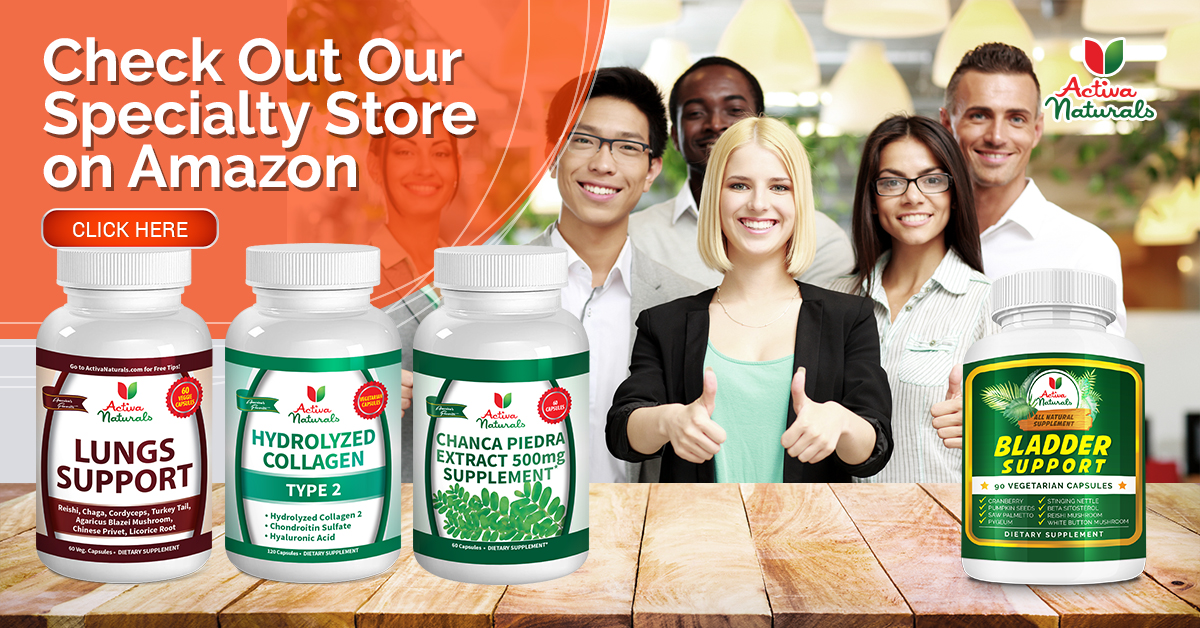 Normally we make sandwiches with 2 slices of bread with filling and in a sandwich maker. Today we are going to make open sandwich, it means with one slice of bread and the mixture of veggies on top of the bread. Interestingly, we are not using sandwich maker, instead we will use pan. Yes, pan.
We are going to make this sandwich with mushrooms, bell peppers, onions and tomatoes. Let's talk about mushrooms. Mushrooms are very healthy, full of fiber, rich in antioxidants, vitamins, minerals, protein, nutrients.
There are so many edible mushrooms available these days like Chaga, Cremini, White button, Maitake, Cordyceps, Turkey tail, Lion's mane, Reishi, Portobello, Oyster etc.
You can make these sandwiches for appetizer, breakfast, lunch, brunch, dinner; perfect for parties, picnics, get together. Already mouthwatering, ok, don't want to make you wait, let's start……
Ingredients:
1 slice of any bread
1/2 teaspoon butter for bread slice and 1 teaspoon butter to saute mushrooms and vegetables
1 teaspoon finely chopped white button mushrooms
1 teaspoon finely chopped onion
1 teaspoon finely chopped bell peppers (red/green/orange/yellow)
1 teaspoon finely chopped tomato
salt and ground black pepper to your taste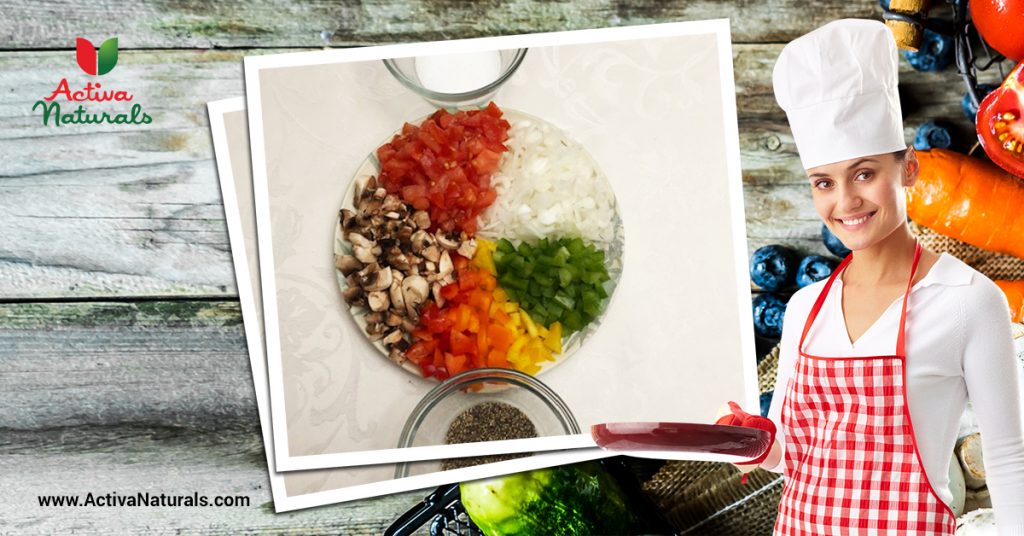 Method:
1. Place a pan over medium-high heat. Add 1 teaspoon butter and saute mushrooms first, then add bell peppers, onions and in the last add tomatoes.
2. Add salt and ground black pepper.
3. When cooked, spread butter only on one side of bread slice.
4. Assemble veggies on the pan itself and put the bread slice over them, buttered side up.
5. Press gently bread slice over veggies with the help of spatula.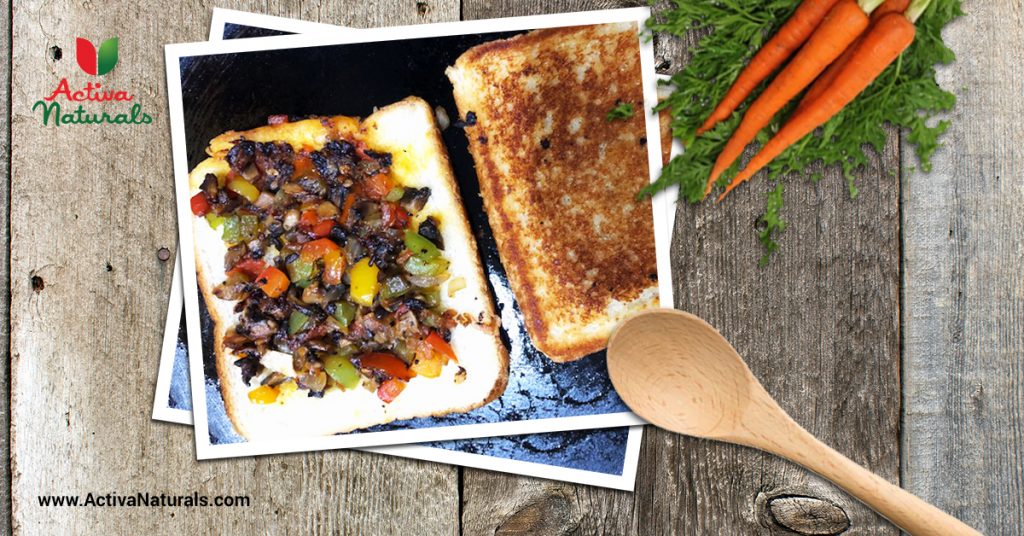 6. After 1-2 minutes, flip the sandwich and press gently again for 1-2 minutes till golden brown.
7. Done….Serve hot with or without tomato ketchup.
ENJOY!