"The First wealth is health." ― Ralph Waldo Emerson
Thanks to all of you who have followed us so far in all of these posts.  I am writing again on the topic of weight loss as I have received quite a few inquiries on the challenges of trying to get motivated to lose weight. It has been a challenge for all of us.  You are not alone. But the most important thing to remember is that you can change by incorporating a few simple daily routines into your life.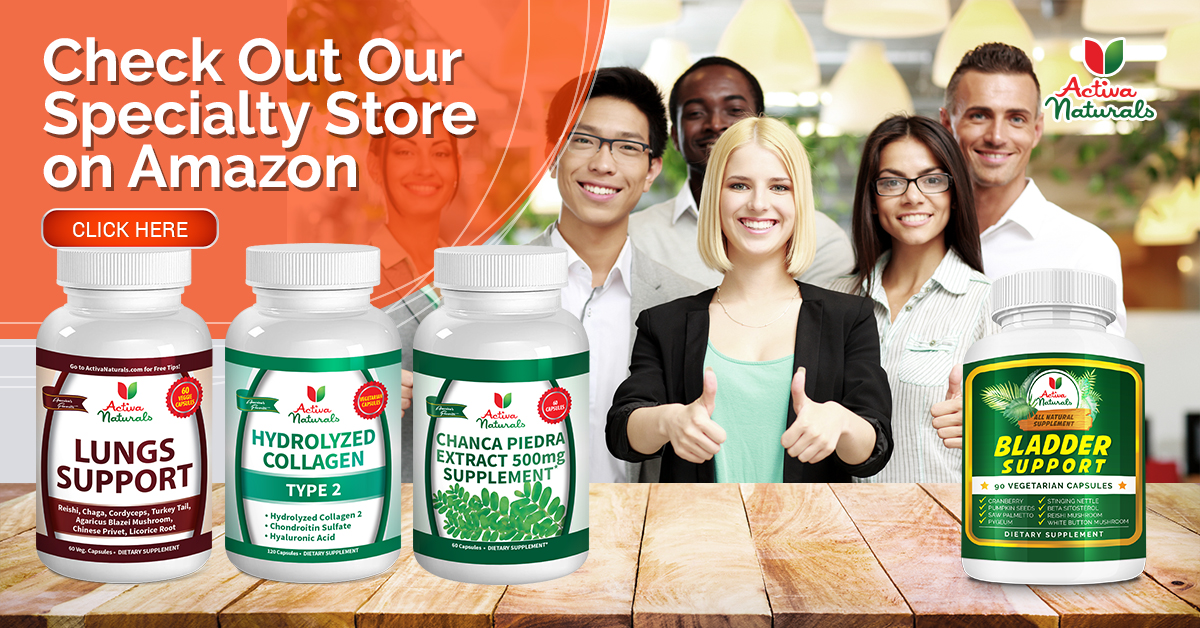 First, start slowly.  Exercise is a big part of this journey.  Do not try to run a marathon.  Start by walking around the block, if you can do that, then the next day go a little farther.
It has taken time to get where you are today, but you are here now reading this post.  We can help you on this journey, and, most importantly, we want to help you to succeed.
In this article I would like to share with you 7 of my favorite foods that I believe have helped me on my journey.
1.  Blueberries – if you are looking for a quick and easy way to curb your sweet tooth because you want to have something sweet after a meal.  Try to put some blueberries on a cup of yogurt.  This way you feel like you have had a dessert and actually it is quite filling and satisfying.
2.  Eggs – the best part about eggs is that you can prepare them in so many different ways. I always try to have some boiled eggs in the refrigerator, as this is the best snack and it is quick.  It's ready to eat.
3. Kale – if you are getting tired of the taste of just salad greens, try to add some kale to it.  Also, it can be added to your morning smoothie.  I find that this makes the smoothie quite a filling morning boost.
4.  Quinoa – have you tried to cook quinoa instead of rice.  The flavor and texture is amazing.
5.  Lentils – if you have never tried to cook lentils, this is one food that you should try. I have found that a few vegetarian type dishes throughout the week was helpful to me.  Plus it is a nutritional supplement that is beneficial for you.
6.  Apples – Before eating a big meal or your evening meal, try eating an apple.  You will be amazed at how much less you eat.
7.  Lemons – Drinking 6 to 8 glasses of water per day is a challenge for anyone.  But I have a great trick – I squeeze a bit of fresh lemon juice into the water.  It makes such a difference and will help with your weight loss.
Please do consult with your doctor before starting any health program.
We hope that you have enjoyed this article, and look forward to seeing you again at this website.
Take care and have a happy and healthy day.
Jane Brown
[feature_box style="27″ only_advanced="There%20are%20no%20title%20options%20for%20the%20choosen%20style" alignment="center"]
Legal Disclaimer
No action should be taken solely on its content; regardless of the perceived scientific merit, instead readers should consult health care professionals on any matter related to their health. The information obtained from referenced materials are believed to be accurate, as presented by their respective authors, but Activa Naturals assumes no liability for any personal interpretation. Readers, previous and future customers who fail to consult their Physicians prior to the purchase and subsequent use of any product, assume the risk of any adverse effects.
Information on this site is provided for informational purposes only and is not meant to substitute for the advice provided by your own physician or other medical professional. The results reported may not necessarily occur in all individuals. Activa Naturals is providing this site and its contents on an "as is" basis and makes no representations or warranties of any kind with respect to this site or its contents. Except as specifically stated on this site, neither Activa Naturals nor any of its directors, employees or other representatives will be liable for damages arising out of or in connection with the use of this site. This is a comprehensive limitation of liability that applies to all damages of any kind, including (without limitation) compensatory, direct, indirect or consequential damages, loss of data, income or profit, loss of or damage to property and claims of third parties. *These statements have not been evaluated by the Food and Drug Administration. This product is not intended to diagnose, treat, cure, or prevent any disease.
[/feature_box]