To eat is a necessity, but to eat intelligently is an art." ― François La Rochefoucauld
Hello this is Jane. This next article that I would like to share with you is in a series that includes Breakfast, Snacks, Lunch and Dinner tips on why you should eat to lose weight. I have heard many times from each of you that you are not hungry and skipping meals is something that you do on a regular basis.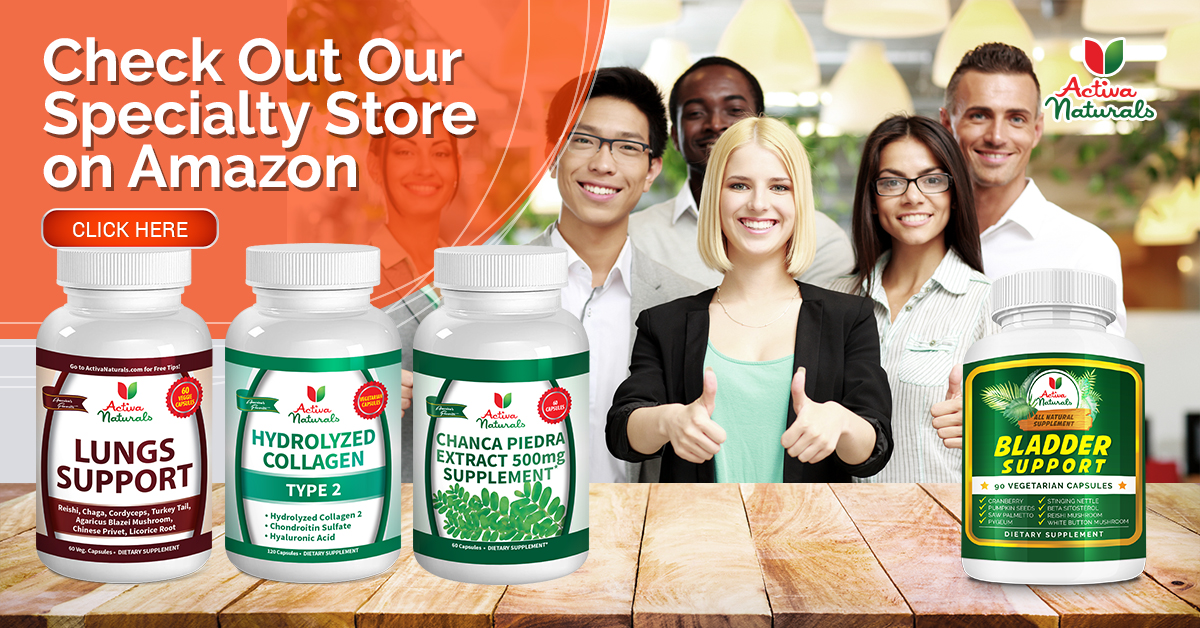 We need to change your attitude today!

If you are trying to lose weight one of the key things is that you need to eat.
Somewhere out there is a myth that if you stop eating you will lose weight. Well, I imagine this could be the case for some. But I would prefer to help you try a 'heatlhy' way of losing weight and keeping it off.
My mission is to share healthy tips with you so that you can reach your weight loss goal. Keeping the weight off is a challenge for everyone and doing it in a healthy way is my concern for you. Eating a healthy balanced diet is important in your weight loss journey. There are ways to eat a delicious lunch without going to the extreme by consuming a lot of calories.
Lunch can be the biggest challenge for some because we are typically not at home to make sure we measure the ingredients and prepare the foods in a healthy way. With some advanced planning, however, you will see that you can make your lunch satisfy you in a healthy way.
Consider how you are choosing your meal for the day. For example, a double cheeseburger with bacon is around 600 calories. 500 calories for your fries and a soft drink – you are well over 1,300 calories. This is what the calorie count is for one whole day. The ideal lunch that you should consume should be in the 300 to 350 calorie range. The best way to do this is to pack a lunch. Then you have control over the amount of calories and portion size that you consume for your lunch. Being organized enough to take a lunch is also a challenge for many but once you are in the habit, you are in the habit. Over time, you will enjoy not having to decide every lunch hour what you will eat.
3 Reasons Eating a Healthy Lunch will Aid in Weight Loss:
1.  You will be less likely to be hungry later in the day and not binge
there are many choices like salads or wraps and many different toppings – Like: turkey, chicken on rye bread with spinach or hummus
try to include some vegetables and a piece of fruit
2.  You will be less likely to be irritable and frustrated
when you are hungry it means that you are not focussed and concentrating is difficult
3.  You will have a better chance of LOSING weight by eating three small meals and three snacks per day
eating small meals helps to spread out the calories for the day
eating large meals makes you feel lethargic and tired
eating smaller meals can give you more energy to get motivated during the day
Remember to drink an 8 ounce glass of water before each meal. This will help to satisfy some of the cravings you might have for a sugary drink. It might also help you to feel full faster and quench your hunger.
One of the most important things to remember is to enjoy your meal – take the time to eat slowly – even though you have a short period for your lunch.
Take the time to step away from your desk and find a quiet place to have your lunch. Some experts say that it takes about 20 minutes for your brain to catch up to your stomach from the time you start eating for the brain to signal that it is full. Then after you have had your lunch, take a walk around the block.
If you are eating out, remember to stop eating once you are full. You can always take a to-go container and enjoy the leftovers the next day for lunch. What a bargain, two meals for the price of one!
I just wanted to share with you one of the tricks that worked for me. On Sundays, I write down a simple meal plan for the week. Then it is easy to buy the right ingredients and prepare my packed lunch each night.
Keep it Simple!
If you have the right ingredients making a lunch at night, is a breeze. Then write a sticky note on your fridge or outside door:
"Don't forget your Lunch?"
I hope that you will return to read more helpful articles that I have written so that you can stay on track with your weight loss.
Take care and have a happy, healthy day
Jane Brown
[feature_box style="27″ only_advanced="There%20are%20no%20title%20options%20for%20the%20choosen%20style" alignment="center"]
Legal Disclaimer
No action should be taken solely on its content; regardless of the perceived scientific merit, instead readers should consult health care professionals on any matter related to their health. The information obtained from referenced materials are believed to be accurate, as presented by their respective authors, but Activa Naturals assumes no liability for any personal interpretation. Readers, previous and future customers who fail to consult their Physicians prior to the purchase and subsequent use of any product, assume the risk of any adverse effects.
Information on this site is provided for informational purposes only and is not meant to substitute for the advice provided by your own physician or other medical professional. The results reported may not necessarily occur in all individuals. Activa Naturals is providing this site and its contents on an "as is" basis and makes no representations or warranties of any kind with respect to this site or its contents. Except as specifically stated on this site, neither Activa Naturals nor any of its directors, employees or other representatives will be liable for damages arising out of or in connection with the use of this site. This is a comprehensive limitation of liability that applies to all damages of any kind, including (without limitation) compensatory, direct, indirect or consequential damages, loss of data, income or profit, loss of or damage to property and claims of third parties. *These statements have not been evaluated by the Food and Drug Administration. This product is not intended to diagnose, treat, cure, or prevent any disease.
[/feature_box]