If there's something to spook you on Halloween it shouldn't be your weight gain. Around this time of the year, many of us tend to see an increase in our weight. There are many reasons why we gain weight during Halloween and it's mostly related to eating too much candy but if you read on, you'll find 5 tricks to lower your treats on Halloween and don't put on too much weight.
Why do we get fat on Halloween
If we think about it, it's not just Halloween that makes us fat but we tend to put on weight in Autumn. That's because our bodies tend to slow down, entering a slower-metabolism phase due to cold weather. That's how we're build and we can't shake it off as much as we want. Autumn is a stressful time for our bodies, here's why: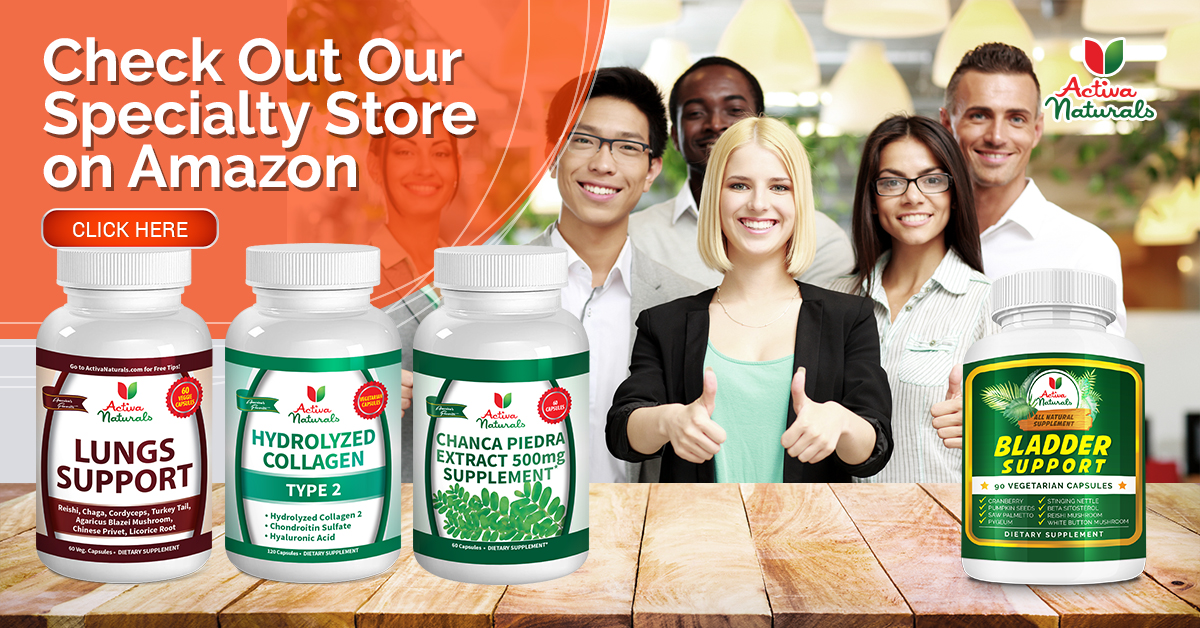 We're more stressed due to weather change effects on our bodies.
Our bodies tend to adapt to the weather change so we crave high sugary and salty foods more.
We end up eating more to "build up" reserves.
The HTC (Halloween, Thanksgiving and Christmas) is really influencing us since we tend to eat more during these holidays.
On Halloween we eat more candy, messing up our diets, sleep pattern and overall health. Here's what you can do about it.
5 Tricks To Lower Your Treats On Halloween
Even if we can't fight how our bodies prepare for the colder months, we can still apply some changes to our diet and way of thinking so we don't put on too much weight in this time of the year. On Halloween, the only thing that should scare you is a spooky movie or a well done costume and not the number on your scale when you check your weight. Here are 5 tricks to lower your treats this Halloween:
Buy candy you don't like.
Of course we don't get fat only on Halloween day, we buy the candy in advance. But one way to cut down the snacking is to buy something you don't really enjoy. Although most candy is bad for us (in excess) we tend to love more chocolate than other treats. Try buying something else like sour candy, gummy bears, hard candies or anything else that isn't chocolate. Some of them are lower in fat and don't represent candy we normally overeat.
Don't have candy near you.
We buy candy for Halloween but we tend to eat more if it's next to us. Just seeing a chocolate bar on the desk on our coworker's desk makes us think about it and we crave it even more. This year, make it an office rule for coworkers to keep their candy in jars or other concealed containers. Apply the same tactics when you're at home. Keep the candy in the pantry or in a different room, out of your sight.
One piece of candy per day.
Instead of overeating candy one day and eating none the next, try to set up a specific time when you can eat just one piece of candy. The wait will help you savor it even more and you'll not end up overeating. Just don't do this for months, keep this habit for the Halloween period.
Replace the candy with healthier options.
Instead of having a bowl full of candy next to you, replace it with colorful fruits. There are so many Autumn options such as: apples, pears or even exotic fruit. Buy some fruit you normally don't eat the rest of the year to make it more interesting.
Eat a healthy breakfast and bring healthy snacks to the office. Keeping your hunger in order will allow you to stop overeating candy. If you still feel the need to eat candy, eat an apple a half an hour before you indulge yourself to a chocolate bar. Studies have shown that the act of chewing helps curb cravings.
Exercise
If you're at the office and crave sweets, it's probably a slump you're in. Get up from your desk and go for a walk. The fresh air will invigorate you and get over the mid-morning and afternoon slumps at the office. You can apply the same tactics when you're going trick or treating. Don't just drive kids from house to house, use this time to take a healthy walk.
If you still find yourself in a candy coma after eating too much, the healthier way to get on the right track is to cleanse your body from all the toxins and sugar effects. There are many way you can do this and more and more people are opting for natural Colon Detox Supplements to help them cleanse their bodies.
[feature_box style="27″ only_advanced="There%20are%20no%20title%20options%20for%20the%20choosen%20style" alignment="center"]
Legal Disclaimer
No action should be taken solely on its content; regardless of the perceived scientific merit, instead readers should consult health care professionals on any matter related to their health. The information obtained from referenced materials are believed to be accurate, as presented by their respective authors, but Activa Naturals assumes no liability for any personal interpretation. Readers, previous and future customers who fail to consult their Physicians prior to the purchase and subsequent use of any product, assume the risk of any adverse effects.
Information on this site is provided for informational purposes only and is not meant to substitute for the advice provided by your own physician or other medical professional. The results reported may not necessarily occur in all individuals. Activa Naturals is providing this site and its contents on an "as is" basis and makes no representations or warranties of any kind with respect to this site or its contents. Except as specifically stated on this site, neither Activa Naturals nor any of its directors, employees or other representatives will be liable for damages arising out of or in connection with the use of this site. This is a comprehensive limitation of liability that applies to all damages of any kind, including (without limitation) compensatory, direct, indirect or consequential damages, loss of data, income or profit, loss of or damage to property and claims of third parties. *These statements have not been evaluated by the Food and Drug Administration. This product is not intended to diagnose, treat, cure, or prevent any disease.
[/feature_box]