Hello this is Jane Brown. I wanted to share with you some tips that I have been asked about many times.
Why do I have to eat Breakfast? The big question – everyone seems to avoid. No time, running to work, not hungry, and there are a million other excuses but if a habit starts, then it is hard to break it. But the truth is that you may be just too lazy to prepare a meal.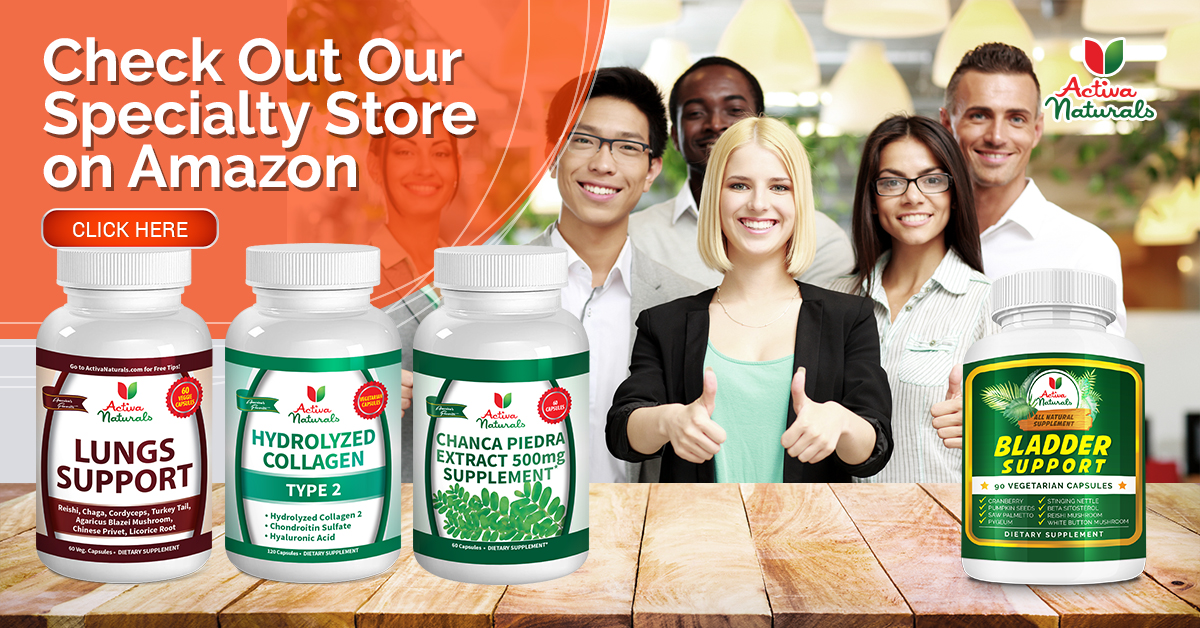 If you are somewhat organized and really serious about losing weight, you will find the strength to buy a few items for breakfast that will help you achieve your goals. There are so many choices. Eating small meals, say six small meals, will help you shed weight quickly as your body will be able to digest the food quicker.
If you feel that you have no time to eat breakfast in the morning, try a few of these tricks:
Set the table for breakfast before going to bed
Pour your cereal in a bowl and have the spoon ready beside it – all you have to do is pour milk in the bowl
Set out the clothes that you will wear the next door – one chore that you don't have to do in the morning
In the evening, prepare a fruit salad so that you can eat on the run for the next few mornings
Set the alarm 10 minutes early
Keep breakfast bars handy for the rushed mornings
Always remember that losing weight takes patience. Being organized and having the right foods readily available is the key to losing weight.
My suggestion is to keep fruits and vegetables cut up in the fridge so that you can access them when you are hungry.
4 Reasons Why You Should Eat Breakfast to Lose Weight:
1. You are not hungry in the morning but you need to change this habit to lose weight:
try to start with a few bites each morning. This will help to get into a routine and you will not binge at night because you are so hungry
you have developed a routine of not eating in the morning. This is why you are not hungry. Change this routine and see the benefits
try to have your dinner earlier so that you can eat a few bites in the morning
try to have a piece of fruit for breakfast and then for a midmorning snack include a fiber cereal or protein
2. Eating a sensible healthy breakfast is the best way to stay on track with weight loss:
Researchers have found that levels of two brain chemicals (cortisol and adrenaline) give us a sense of control and these chemicals peak right after we get up
Our confidence levels are increased and help us stay on track
3. You will have more Energy during the Day:
Having breakfast in the morning will give you the energy to take in at least 1 hour of exercise per day
Consuming at least 3 grams of fiber each day is also an excellent source of energy. Fiber is essential to aiding in digesting your food quicker
4. A small portioned breakfast with five other other meals during the day is beneficial to weight loss:
Remember to keep a food diary and keep track of each meal and snack. This is very important because you will think twice before eating if you know you have to write it down. You will also be able to take note of your eating habits – and may discover that you snack more than you have imagined. This diary tracker can then help you to set goals and a strategy for losing weight.
It takes time to lose weight and it is also important to exercise on a regular basis as this will help to melt off the fat much quicker!
Thanks for taking the time to join me with another article that I have written for you.  I hope that you have gained some valuable information.  I will be writing more informational articles like this, so please be sure to check back. I have listed a few articles are that you may be interested in:
4 Reasons Why Snacks are Important to Lose Weight
7 Successful Foods that May Aid in Weight Loss
3 Reasons Why Eating a Healthy Lunch May Aid in Weight Loss
Take Care and have a happy, healthy day!
Jane Brown
[feature_box style="27″ only_advanced="There%20are%20no%20title%20options%20for%20the%20choosen%20style" alignment="center"]
Legal Disclaimer
No action should be taken solely on its content; regardless of the perceived scientific merit, instead readers should consult health care professionals on any matter related to their health. The information obtained from referenced materials are believed to be accurate, as presented by their respective authors, but Activa Naturals assumes no liability for any personal interpretation. Readers, previous and future customers who fail to consult their Physicians prior to the purchase and subsequent use of any product, assume the risk of any adverse effects.
Information on this site is provided for informational purposes only and is not meant to substitute for the advice provided by your own physician or other medical professional. The results reported may not necessarily occur in all individuals. Activa Naturals is providing this site and its contents on an "as is" basis and makes no representations or warranties of any kind with respect to this site or its contents. Except as specifically stated on this site, neither Activa Naturals nor any of its directors, employees or other representatives will be liable for damages arising out of or in connection with the use of this site. This is a comprehensive limitation of liability that applies to all damages of any kind, including (without limitation) compensatory, direct, indirect or consequential damages, loss of data, income or profit, loss of or damage to property and claims of third parties. *These statements have not been evaluated by the Food and Drug Administration. This product is not intended to diagnose, treat, cure, or prevent any disease.
[/feature_box]