Hello, this is Jane Brown back with you to share some more exciting tips on shedding those unwanted pounds and keeping it off.
Have you been thinking about the extra pounds that you have been carrying around and just need to get rid of?  If you take note of what you are eating and cut back, it is not that difficult.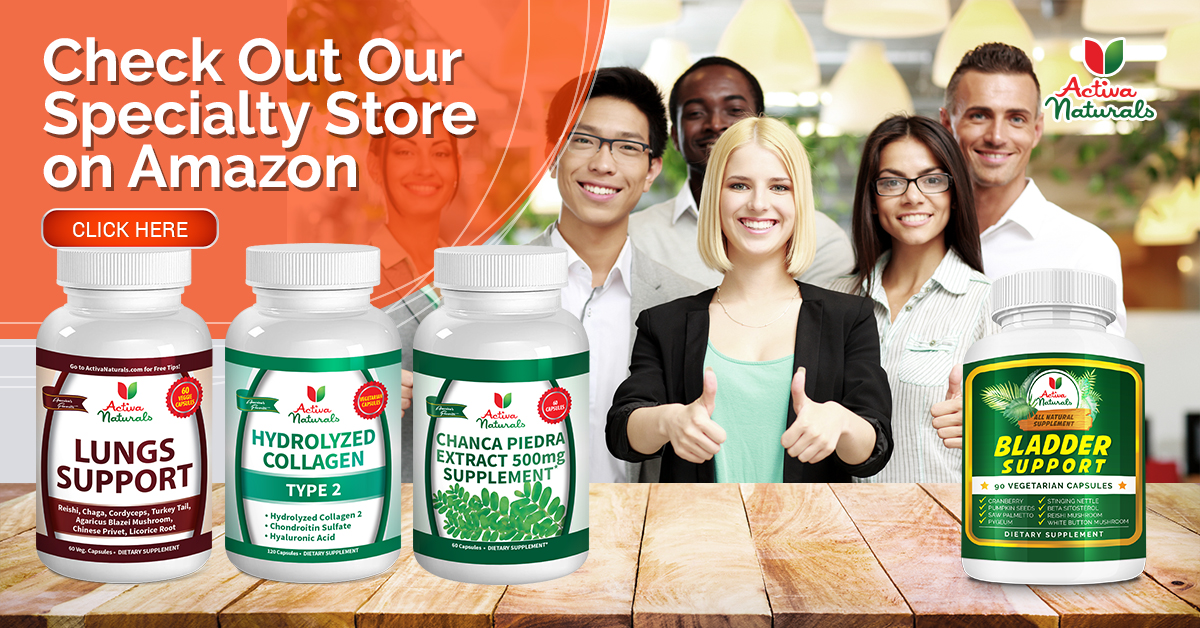 I have listed below a few simple tricks to help you achieve your goals:
10 Quick Tips on Losing Weight and Keeping it Off – JUST FOR YOU!

1.  Keep a Food Tracker. If you keep a tracker, you will have a better idea of what you are putting in your mouth every day. MAKE sure to be honest and write down EVERYTHING! This way you can plan what you eat for the week.  It will be easier to make healthier choices at the grocery store and you will not just grab meals that are not healthy.
2.  Take note of the amount of fat that you are consuming and cut the amount into half.  It is really simple. You will be surprised at how much fat you are consuming each day.
3.  Avoid purchasing and looking for treats that are packed with sugar. If you need something sweet for dessert, try a piece of fruit instead of a bowl of ice cream.  Make this treat your habit of fulfilling your sweet tooth. It is not a sin to reward yourself on occasion, but don't make it too often. This can sabotage your weight loss goals.
4.  Your body requires protein for energy. Limit your intake of red meat. Try to consume chicken, fish, beans and yogurt as they are great sources. Once a week, try to include eggs, peanuts and a small amount of red meat.
5.  A piece of fruit for a snack or after a meal is a great way to satisfy craving and to be healthier.
6.  Water is the best choice and at least 6 glasses per day.  For a bit of variety, add a slice of lemon. Stay away from juices, milk drinks and soft drinks. They are packed full of sugar.
7. To trick your body into thinking that it is full, consume plenty of green vegetables during every meal. The funny thing is that if you take the time to chew slowly, you may even be tired from all the chewing and you will feel fuller.
8. A great little secret – grated carrots is a great snack and it will fill you up in no time
9. In your every day meal plans, include a good amount of fiber as is aids in digestion and makes you feel full.
10. Meal planning is key to the process of losing weight and keeping it off.  Create a list of the items that you need to purchase from the grocery store and STICK TO IT!   DO not go down the aisle for there is junk food. DO not purchase the junk food even if it is on SALE. Stay to the outside of the store, where the fresh vegetables and produce is located.  Whenever possible, purchase fresh instead of canned.
As always, consult with your doctor and plan your weight loss journey. Your confidence is key to your success.
These tools that I have provided are important steps to your success in losing weight and keeping it off.
Success is not a race, be patient . . ..
Take care and have a happy healthy day!
Jane Brown
[feature_box style="27″ only_advanced="There%20are%20no%20title%20options%20for%20the%20choosen%20style" alignment="center"]
Legal Disclaimer
No action should be taken solely on its content; regardless of the perceived scientific merit, instead readers should consult health care professionals on any matter related to their health. The information obtained from referenced materials are believed to be accurate, as presented by their respective authors, but Activa Naturals assumes no liability for any personal interpretation. Readers, previous and future customers who fail to consult their Physicians prior to the purchase and subsequent use of any product, assume the risk of any adverse effects.
Information on this site is provided for informational purposes only and is not meant to substitute for the advice provided by your own physician or other medical professional. The results reported may not necessarily occur in all individuals. Activa Naturals is providing this site and its contents on an "as is" basis and makes no representations or warranties of any kind with respect to this site or its contents. Except as specifically stated on this site, neither Activa Naturals nor any of its directors, employees or other representatives will be liable for damages arising out of or in connection with the use of this site. This is a comprehensive limitation of liability that applies to all damages of any kind, including (without limitation) compensatory, direct, indirect or consequential damages, loss of data, income or profit, loss of or damage to property and claims of third parties. *These statements have not been evaluated by the Food and Drug Administration. This product is not intended to diagnose, treat, cure, or prevent any disease.
[/feature_box]