Weight gain during the holidays is a real problem. On these days, people disregard most of their healthy habits and focus more on family, friends, presents and food. Although we're not saying that spending time with family and friends or eating are bad things, there are better ways to do this. You can do all these things but still have a healthy Thanksgiving or Christmas, depending on what holiday you're celebrating.
We know it's hard to fight off the cravings and on holidays we're surrounded by food, treats and sweets but we should focus on our health rather than our cravings. It's not easy to have a healthy Thanksgiving but with our handy guide and your determination you shouldn't have any problems.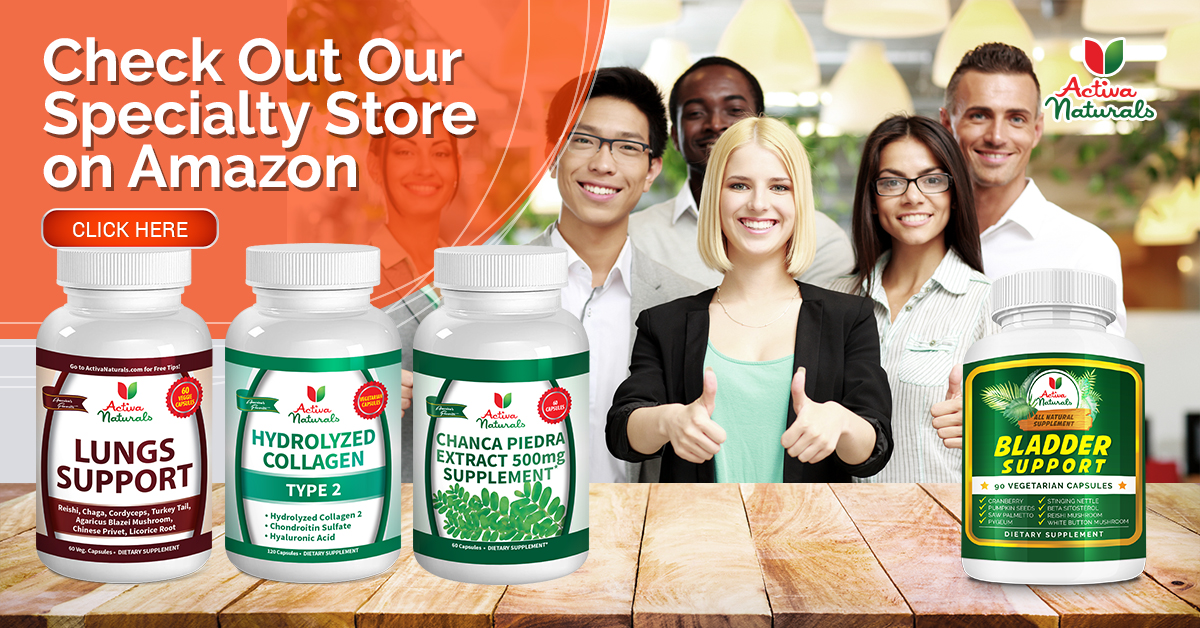 Five-Star Guide For A Healthy Thanksgiving
OK, so you decided to have a healthy holiday and since we still have some time before Thanksgiving, we're going to offer you some easy but bulletproof tips on how to avoid weight gain and still have a good time. Here's what you should do.
Plan ahead.
To make sure that you'll have a healthy Thanksgiving, you should take some time and plan ahead. There are 3 main things you should think about at this point: food, exercise and activities.
Food. When planning the Thanksgiving meal, try to make it more healthier. There are a lot of websites that feature healthy Thanksgiving recipes so that shouldn't be a problem. If your family is used to the same recipes every year, try to ease them and just add a few healthier recipes for Thanksgiving. At Christmas you can add even more so they won't feel like giving up a part of the holiday traditions.
Exercise. Adding exercise to your daily routine is always a good thing to do. This is even more true before holidays. Plan some workouts a few weeks before Thanksgiving and stick to your healthy schedule. You'll be more willing to exercise on holidays if you've been doing on a daily basis. You could even take a bigger step and get a gym membership but try not to make a really big change. Start slow.
Activities. Having friends and family over for Thanksgiving is really comforting and a great idea to spend quality time but most of these gatherings follow the same routine: guests come, you talk, you eat, they leave. That's not very good for you physical or mental health. Try to add some new things on Thanksgiving – start playing some easy board games, invite your guests for an easy walk after the meal or even take a trip to a local attraction.
Another great idea would be to add a natural weight loss supplement to your diet. Do this if you have extra weight but still want a healthy Thanksgiving. This will help you feel fuller when eating on holidays, curb down your cravings and help you burn fat.
What do to on Thanksgiving to eat less and stay healthy.
Start your day with breakfast. It doesn't matter if you're having guests over or if you're going to see your relatives. People tend to skip breakfast on Thanksgiving so they can eat more but that's not the healthy thing to do. Eat breakfast and include whole-grain cereals, egg-white omelet and veggies.
Do your exercise. You're going to have a busy day so go out for a run in the morning or go to the gym earlier. If you don't do this, you will probably skip. It may seem OK to skip one day at the gym for holidays but if you're going down this road, you'll probably do it in the future and your weight loss journey will end.
Tips for when you're at the Thanksgiving table. You're surrounded by family and friends and the table is full. If you want to have a healthy Thanksgiving you should:
Choose a smaller plate.
Drink plenty of water.
Savor every bite.
Try a little bit of everything rather than eating a lot of one dish.
Add a generous size of vegetables to your plate.
After the Thanksgiving dinner. Don't just go and watch TV. Remember when we said you should plan ahead and stay active? Well now it's that moment. Go out for a small walk or visit a local attraction. You don't have to go running or something like that but just make a low-impact activity to help your body stay active. The next day after Thanksgiving get back to your healthy lifestyle and don't forget to go to the gym or perform your desired physical activity. Don't forget that exercising also helps you sleep better.
Nobody said you can't have a healthy Thanksgiving and also enjoy the traditional meals or the company of your family and friends. Save this handy five-star guide to have a Healthy Thanksgiving and you won't overeat on holidays from now on.
[feature_box style="27″ only_advanced="There%20are%20no%20title%20options%20for%20the%20choosen%20style" alignment="center"]
Legal Disclaimer
No action should be taken solely on its content; regardless of the perceived scientific merit, instead readers should consult health care professionals on any matter related to their health. The information obtained from referenced materials are believed to be accurate, as presented by their respective authors, but Activa Naturals assumes no liability for any personal interpretation. Readers, previous and future customers who fail to consult their Physicians prior to the purchase and subsequent use of any product, assume the risk of any adverse effects.
Information on this site is provided for informational purposes only and is not meant to substitute for the advice provided by your own physician or other medical professional. The results reported may not necessarily occur in all individuals. Activa Naturals is providing this site and its contents on an "as is" basis and makes no representations or warranties of any kind with respect to this site or its contents. Except as specifically stated on this site, neither Activa Naturals nor any of its directors, employees or other representatives will be liable for damages arising out of or in connection with the use of this site. This is a comprehensive limitation of liability that applies to all damages of any kind, including (without limitation) compensatory, direct, indirect or consequential damages, loss of data, income or profit, loss of or damage to property and claims of third parties. *These statements have not been evaluated by the Food and Drug Administration. This product is not intended to diagnose, treat, cure, or prevent any disease.
[/feature_box]